Hand Tools Archive
Subject:
Trestle Base Coffee table
Brian Holcombe
I've been building this coffee table since some time over the summer.
Starting off by prepping the stock, I removed the wind and leveled these boards, prepping them to be glued together to form the tabletop;

You may notice that sometimes when prepping stock I like a bit of entertainment in the workshop, contrast to when I'm cutting joinery I like everything quiet.

Two glued and onto board three;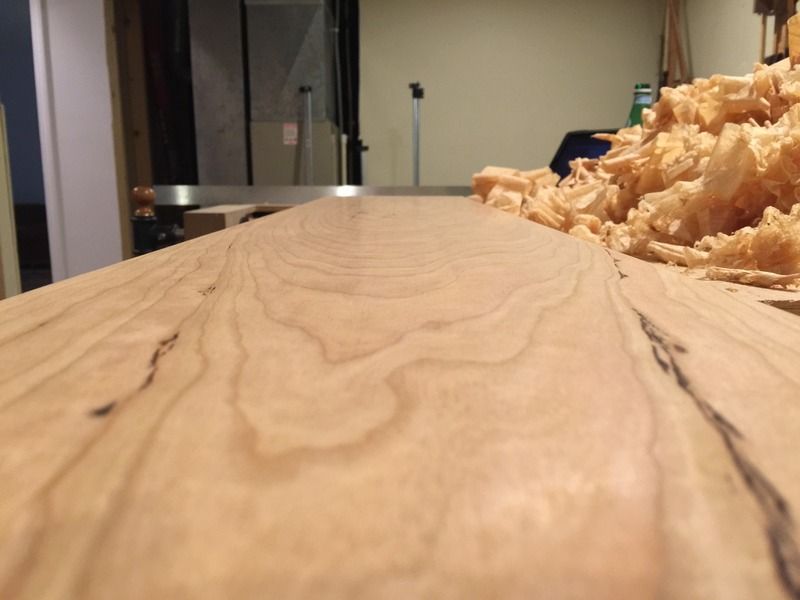 Everything is glued, leveled, jointed and thicknessed and now I a prepared to start cutting the battens;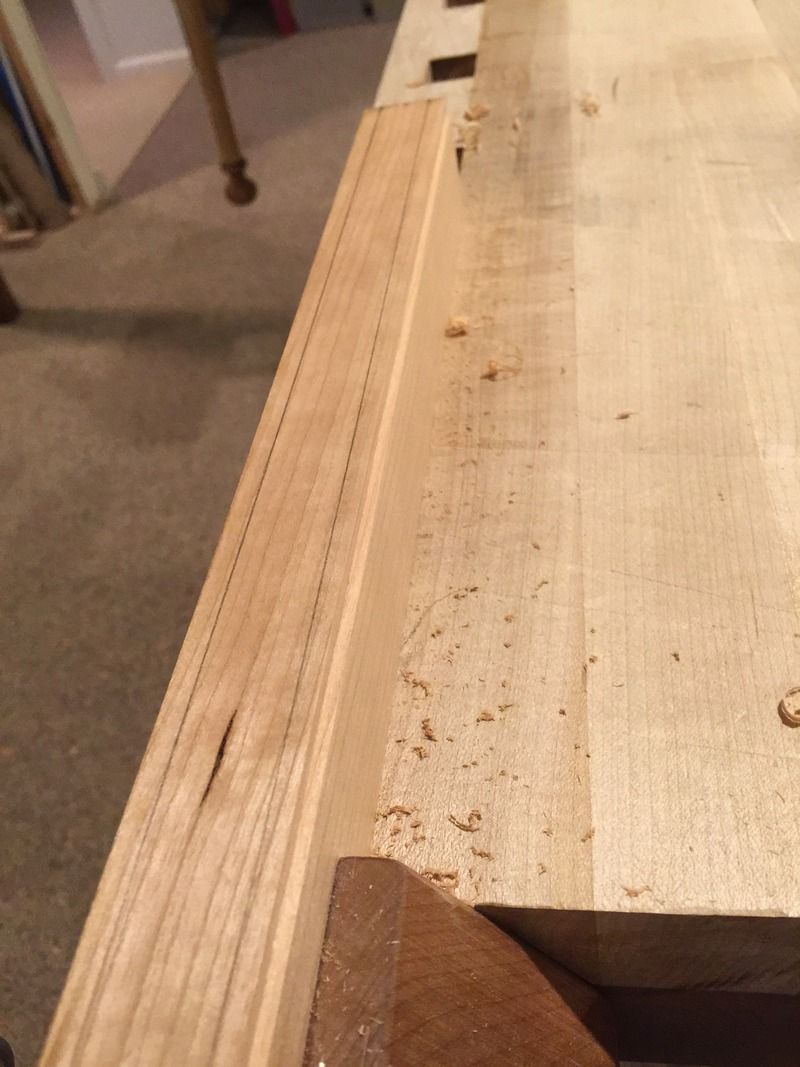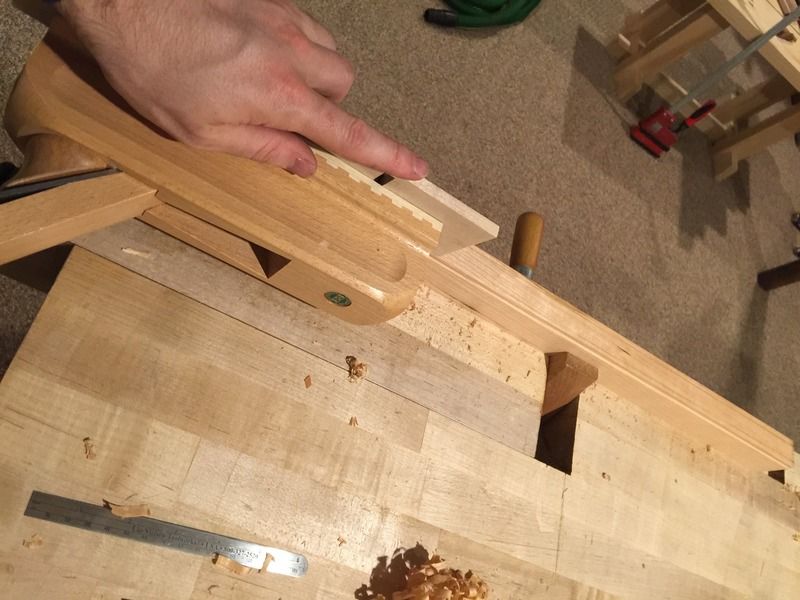 Battens are done and now cutting tapered dados;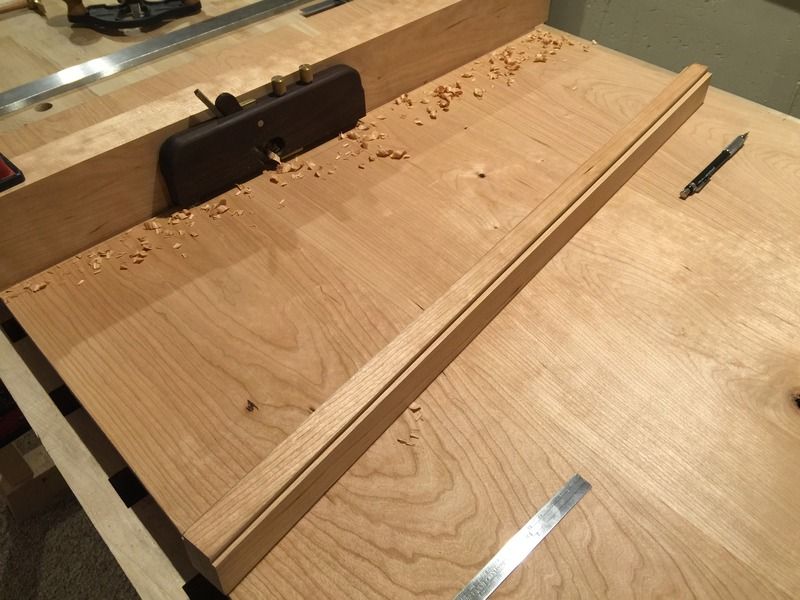 Followed by dovetailing them with the side rabbet;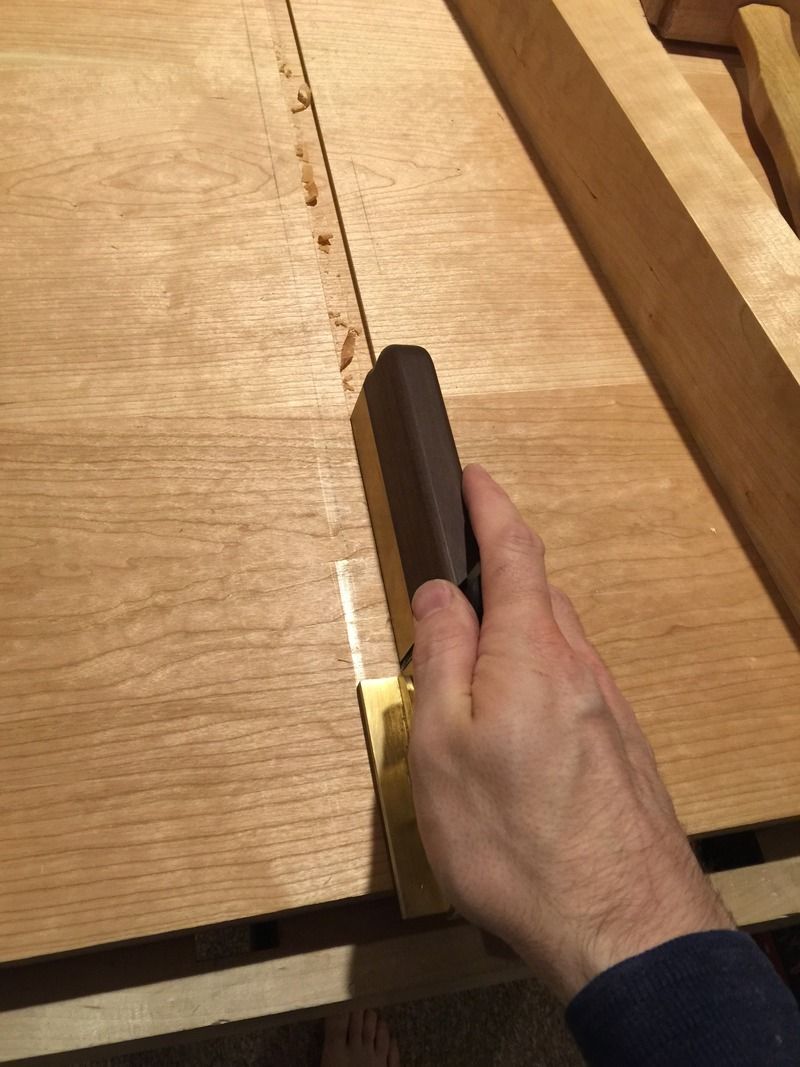 All set;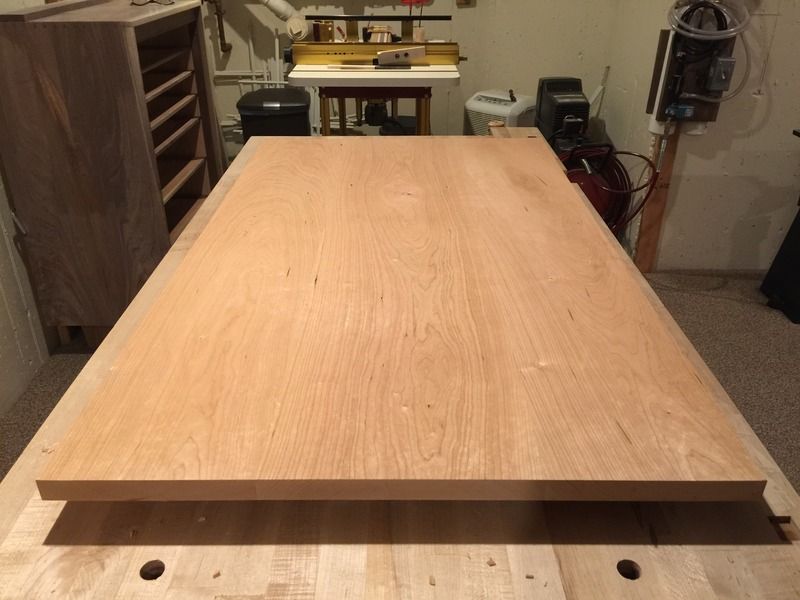 The cherry stock is prepped for this project, all ready for joinery. I did not document the prepping of this stock since it's so redundant with the recent past.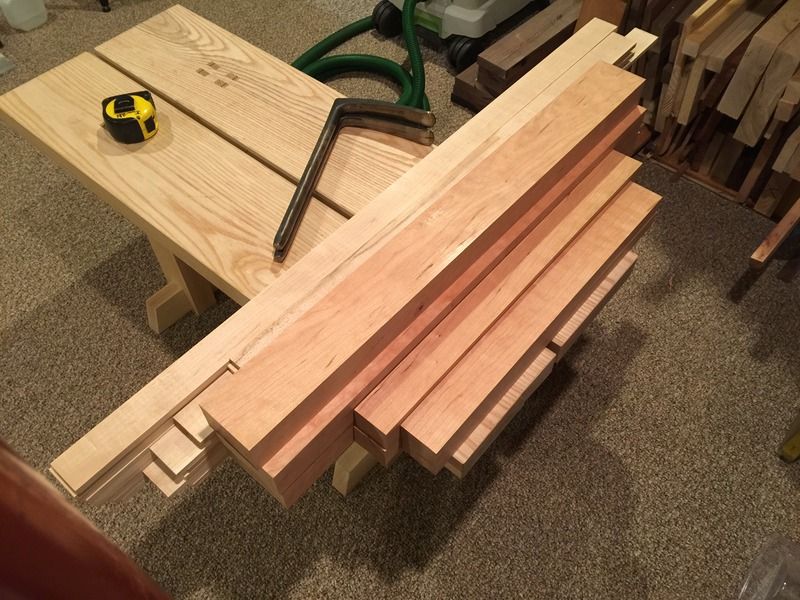 Messages In This Thread