Hand Tools Archive
scott grandstaff
I should have said recent work in my last post and this one covers the last year or two as well.
Nobody remembered how to do cast pewter bolters, so I had to resurrect the art.
There are lots of antique pattern maker shop recast tools around, but the monumental challenge of finishing these tools for work and appearance was too much for the guys who cast them.
And generally remains that way today.
My pal Charlie sent me one.
Before
Bahhling
Sideax handle carved of quilted madrone wood. Usually madrone is not a suitable wood for a tool handle. This particular tree had a "birth defect" that caused the grain to twist and swirl all the way up.
This wood laughs out loud at an 8 pound splitting maul.
A cross between an ampstand and a folding beach chair. Featherweight, foldable and strong enough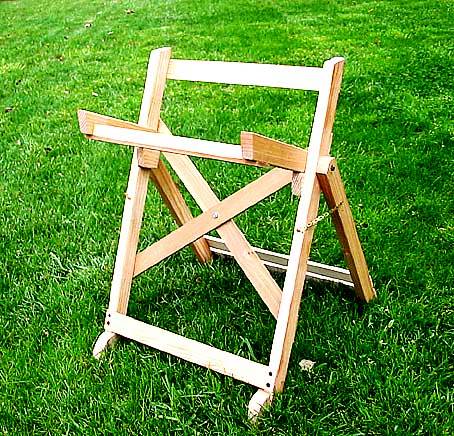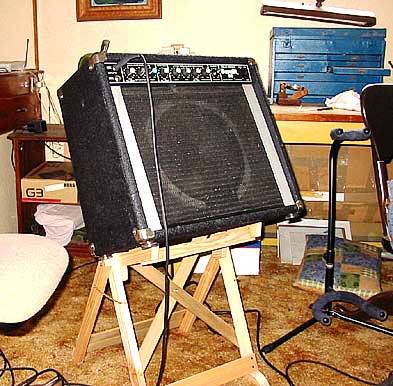 The rare prototype proof of a proposed merger between Disston and Stanley.
yours Scott
Messages In This Thread