Hand Tools Archive
Subject:
Re: plank picture?
Kees
Two pictures:
The stack of planks. These are a Europena walnut. Not as chique as your American walnuts, but it'll do.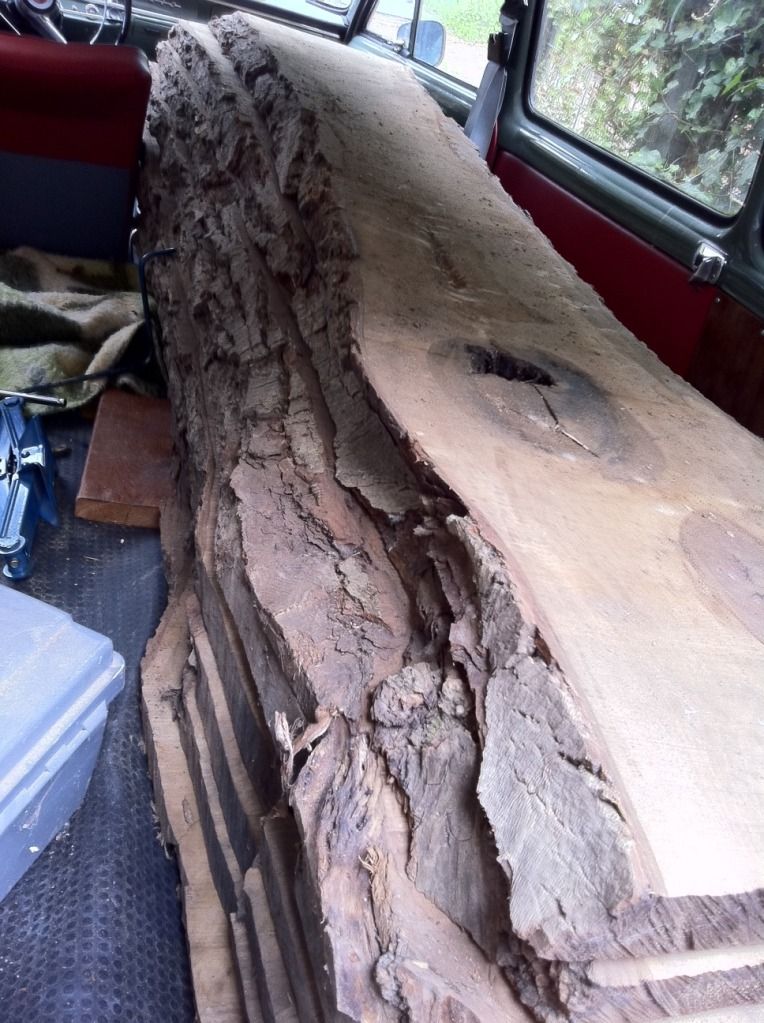 And here is an image of one I want to use for the table top.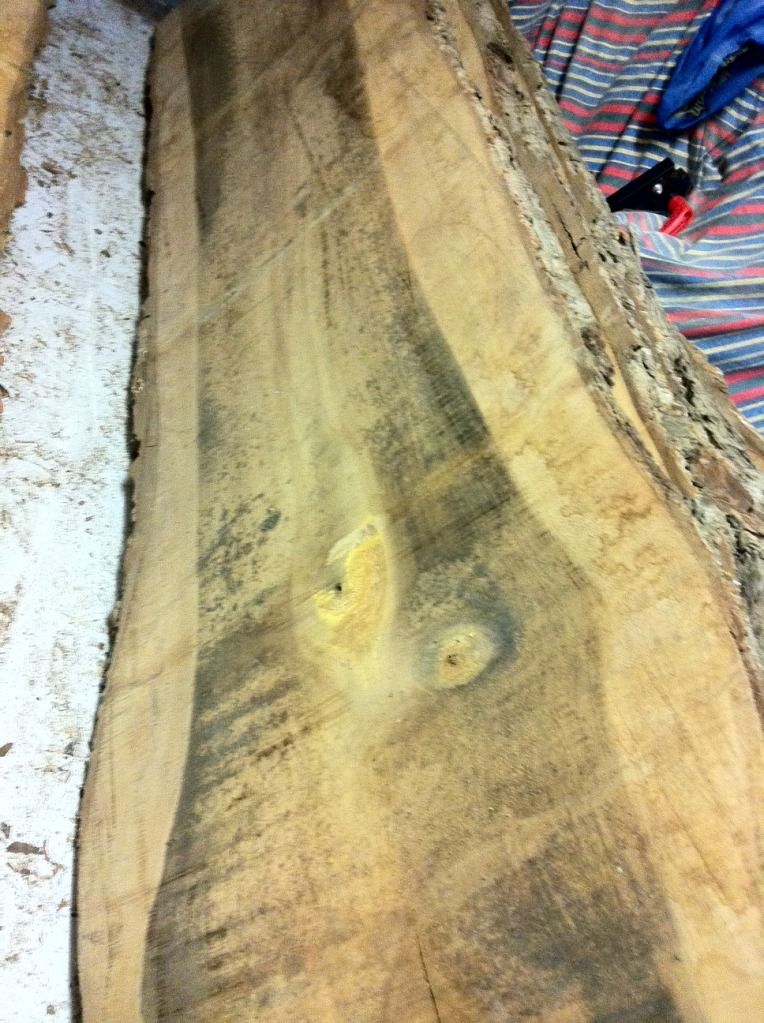 But like I said, they will get plenty of time to acclimate to my environment.