Messages Archive
Subject:
Pinakothek der Moderne - Part 2 POST SCRIPT
Derek Cohen (in Perth, Australia)
Lynndy and I were about to board the plane from Munich to Singapore when we came face-to-face with this glass cabinet ... filled with miniature chairs (each about 2" high) ..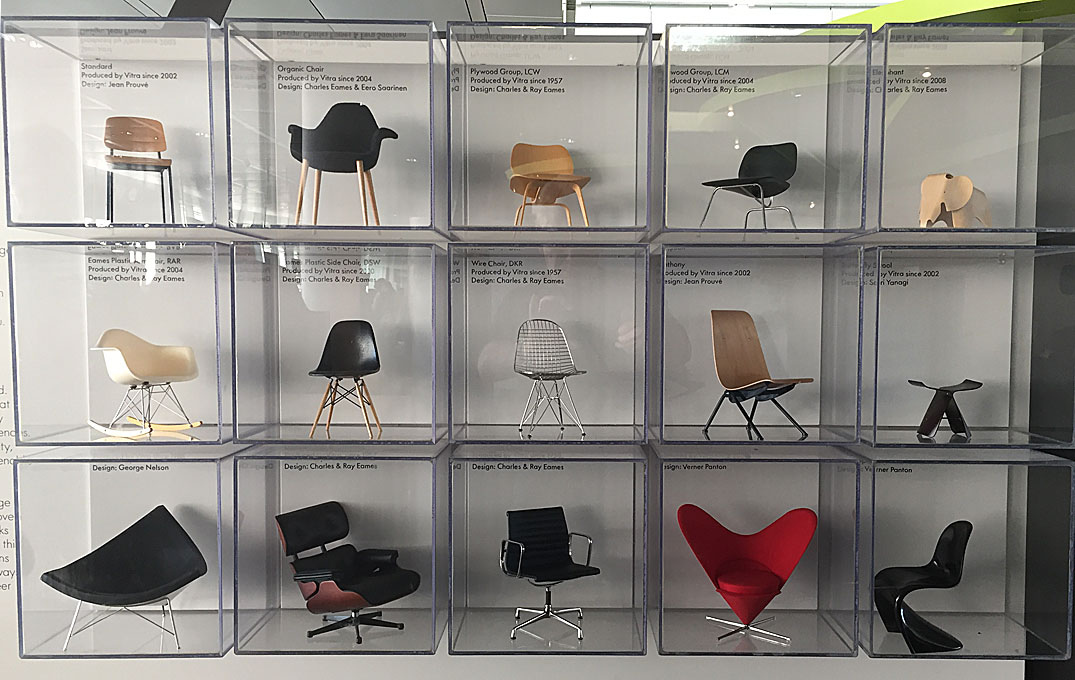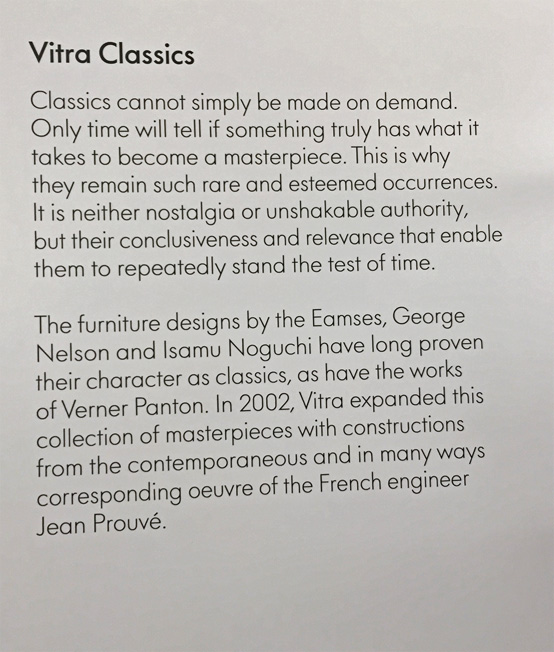 The detailing on these was amazingly good ...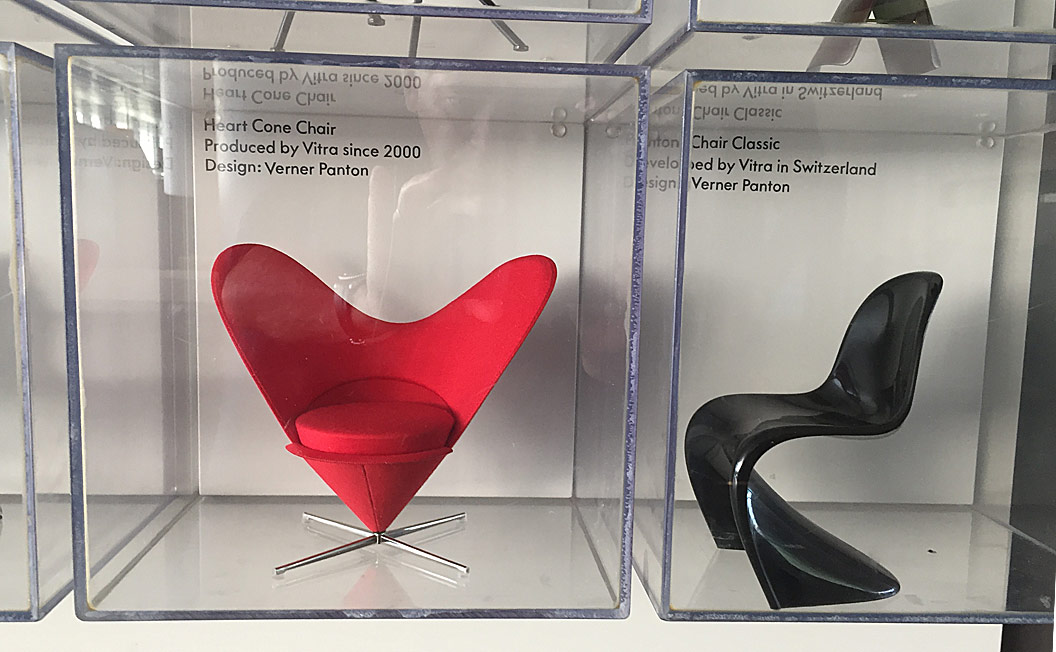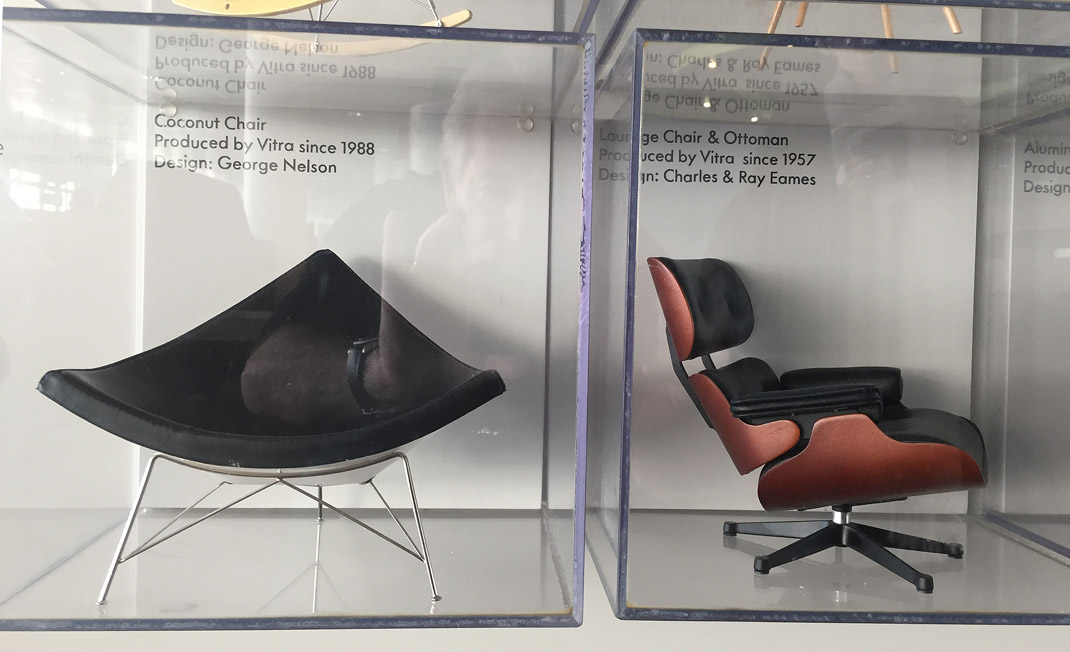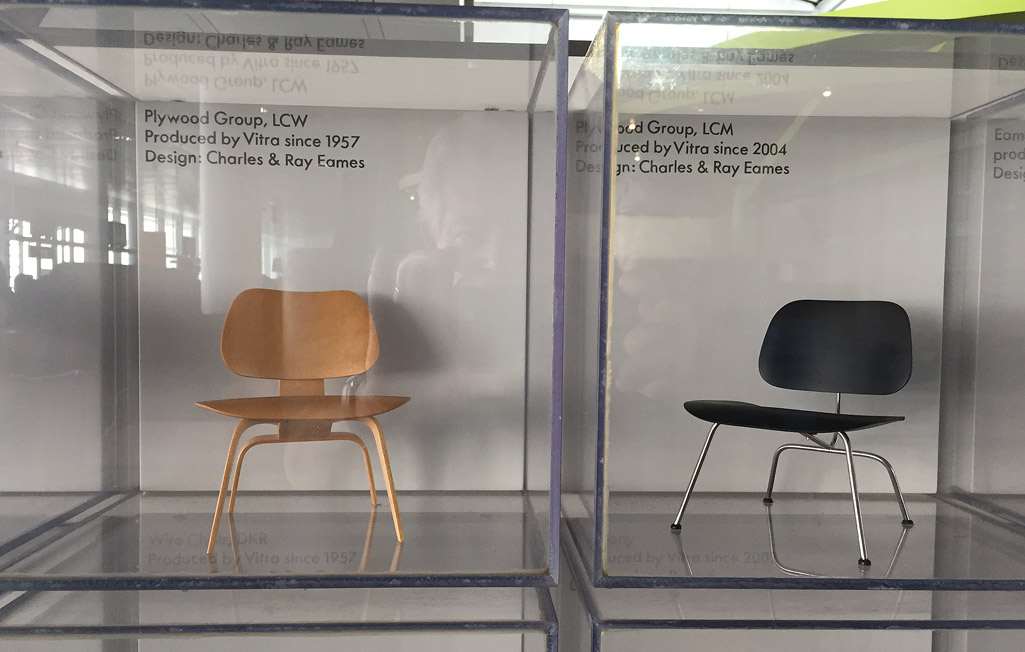 Imagine .. who needs to visit the Pinakothek der Moderne!
Regards from Perth
Derek