Messages Archive
Subject:
Taking, tuning and posting pics
Derek Cohen (in Perth, Australia)
Steve, I have used an iPhone 6 over the past 12-18 months in place of a Canon DSLR camera to take photos of builds in my workshop. It does an amazing job. Still, the camera alone is not enough. The most obvious factor is perspective. Thereafter one may need to crop and resize.
When I am at home, I copy photos from the iPhone to my MacBook Pro with an app called Mac FonTrans. It is also useful for adding/removing music and videos without the need for iTunes. Then the ipg file can be loaded to PhotoShop Element (I have version 12), where it can be manipulated as needed (contrast, croping, resizing, etc). Finally, I upload the image to a website Postimage.com, from where I can link to any website now or in the future.
I am overseas at present and carry my iPhone 6 and a small MacBook Air. The hard drive is too small to keep all the apps, and so I use a different method. First I open the image in Preview. Then I crop the unneeded area (>Tools>Crop). If I want to manipulate the image, go Tools>Adjust Color, and finally re-size (Tools>Adjust Size). My default is a size of 23-24cm for the height. Done. Now I upload the images to Postimage.
This was taken in poorish light (inside a museum) with the iPhone 6 and then processed on the MackBook Air (Preview) ...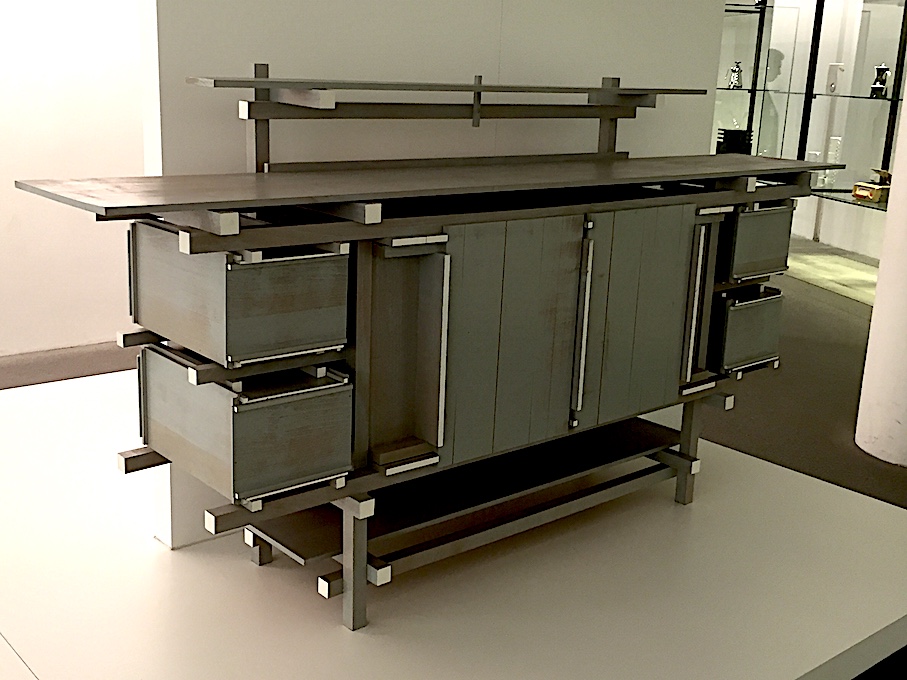 Now here is the same photo uploaded to Postimage directly from the iPhone - togther with an automatic re-sizing to 320x240 - to Postimage , and then linked here: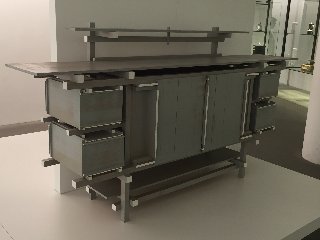 I would experiment with larger upload sizings, such as 640 x 480
Hope this helps.
Regards from Munich
Derek